Where Coffee and Cats are a Purr-fect Match!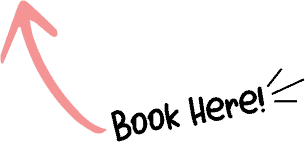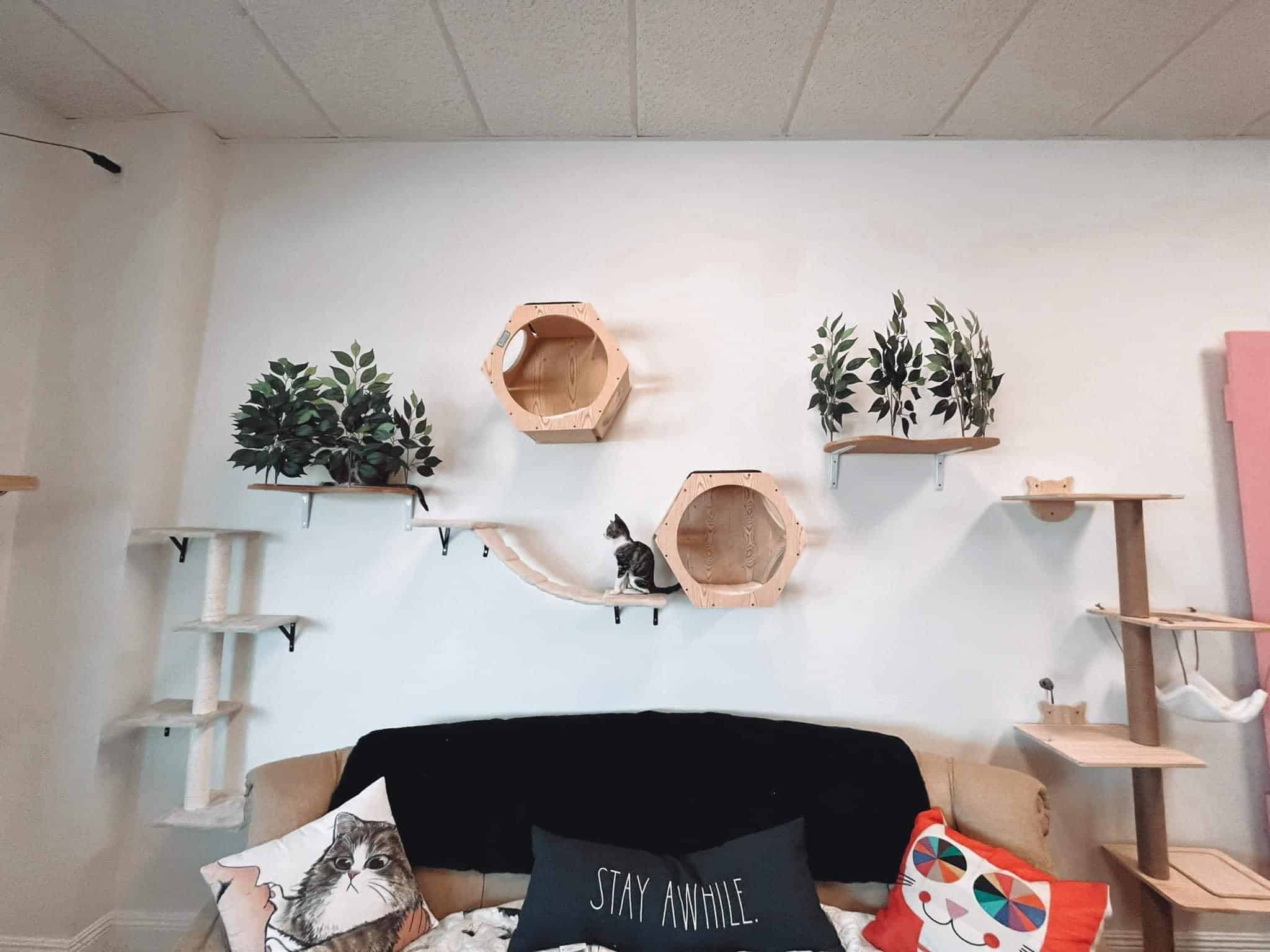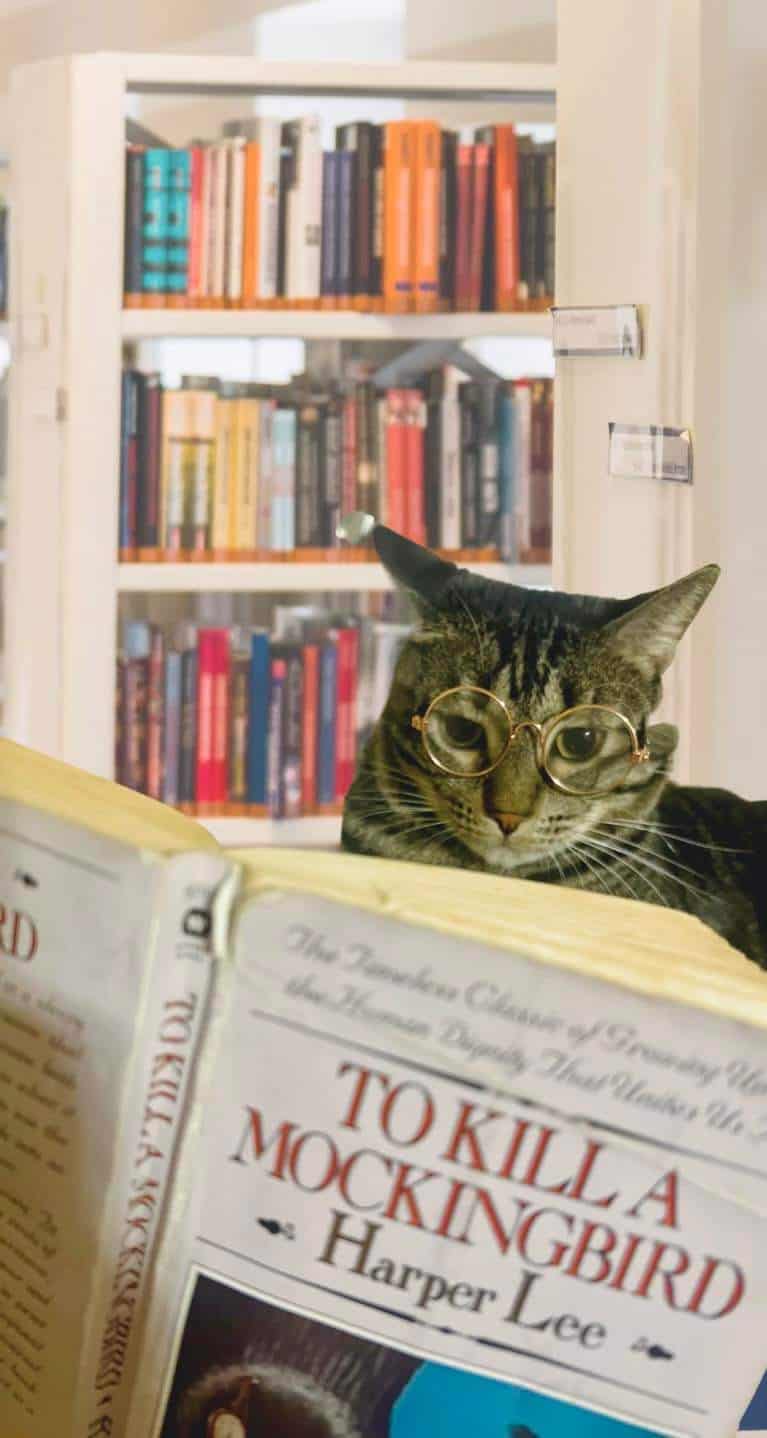 Nestled in the heart of Hattiesburg, Cattiesburg Cat Cafe is more than just a cafe; it's a community, a sanctuary, and a celebration of the bond between humans and felines. As Hattiesburg's premier cat cafe, we pride ourselves on creating a space where coffee aficionados and cat enthusiasts converge for a unique experience. Every cup of coffee brewed and every cat curling up on your lap holds a story of passion, purpose, and the dream of fostering connections. Our mission is simple yet profound: to serve the best brews in town while helping our feline friends find their forever homes. Join us for a cup, a cuddle, and be part of our whisker-filled journey.
At Cattiesburg Cat Cafe, our adoption program is fueled by a commitment to both our feline friends and prospective pet parents. We believe in building lasting bonds and creating fur-ever families. Every cat in our cafe is given love and care, ensuring they're not only sociable and content but also prepared to seamlessly transition to a new home. In our pursuit of the perfect match, we require all interested adopters to complete an application, ensuring our kitties find responsible, loving homes. Rest assured, each cat and kitten in our care has been altered, microchipped, and is up-to-date on their vaccinations. It's our way of ensuring a healthy start to their new chapter with you. Join us in our mission to make a difference, one purr, and one adoption at a time.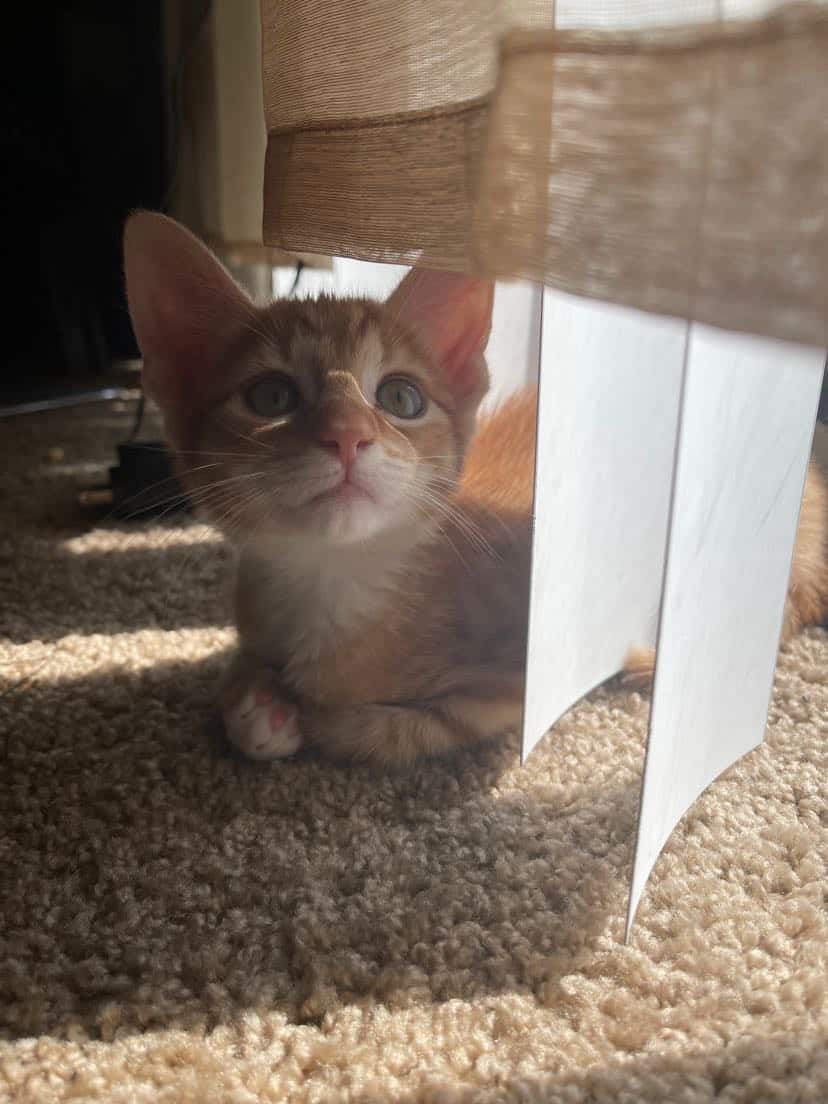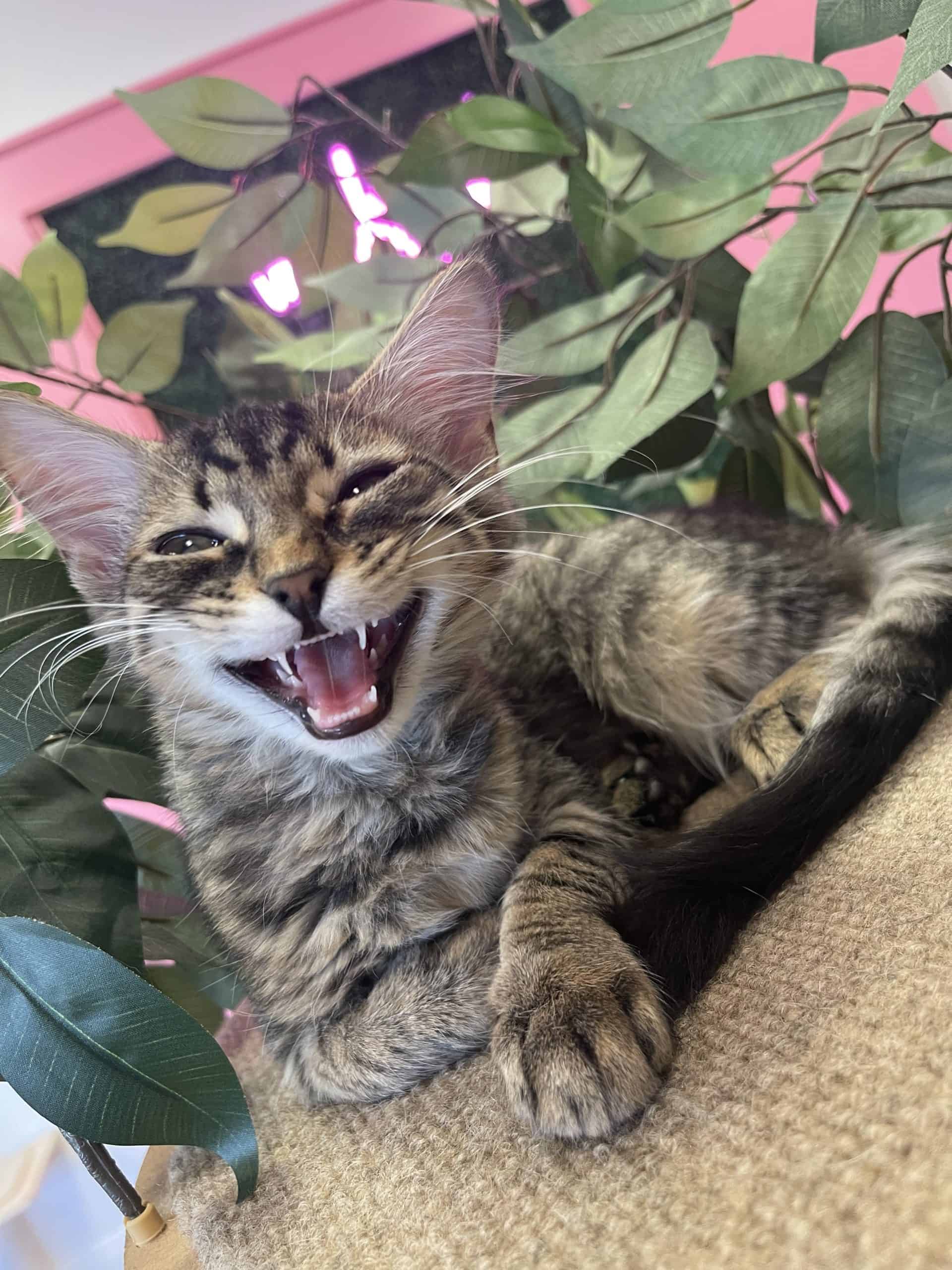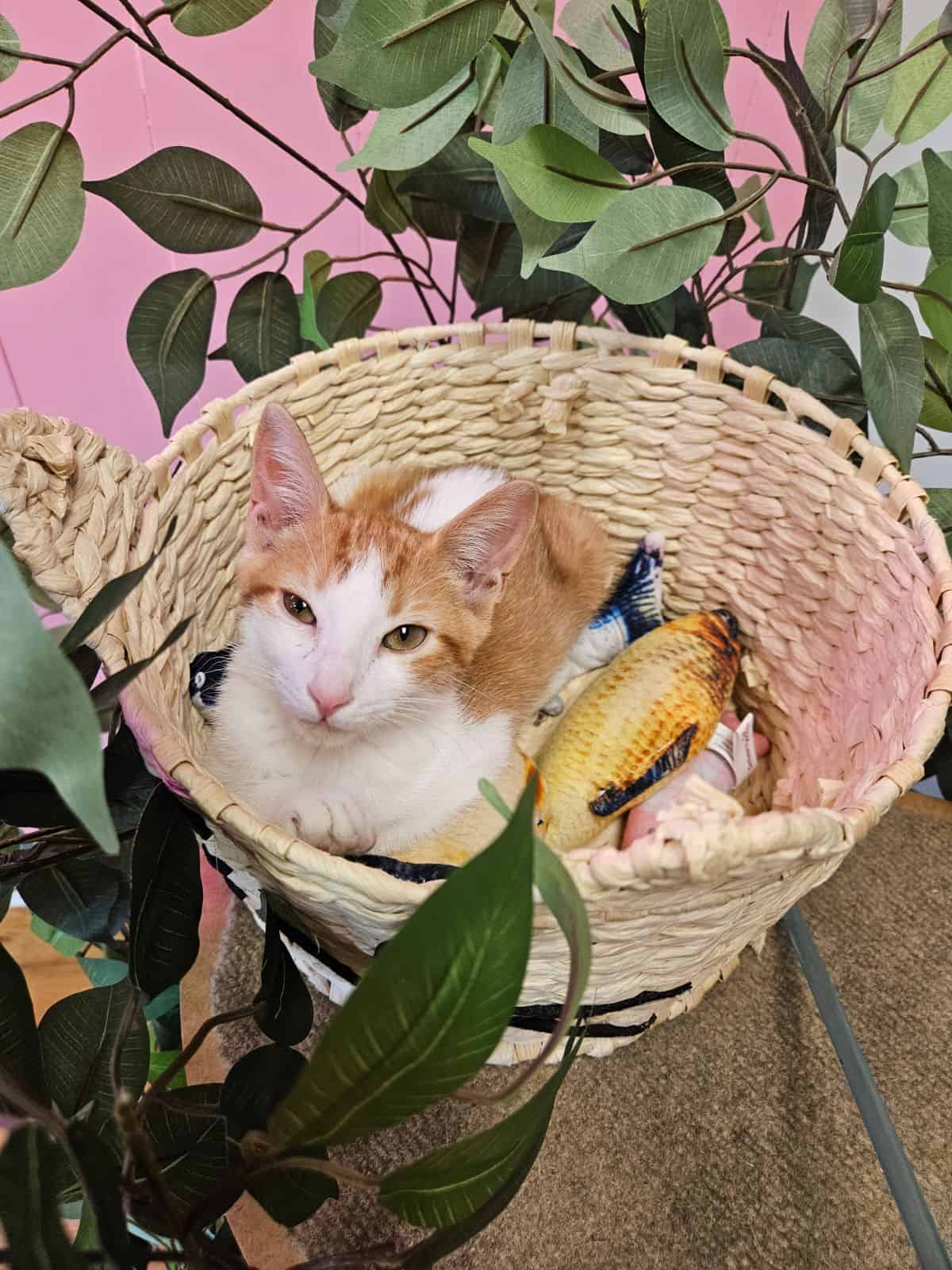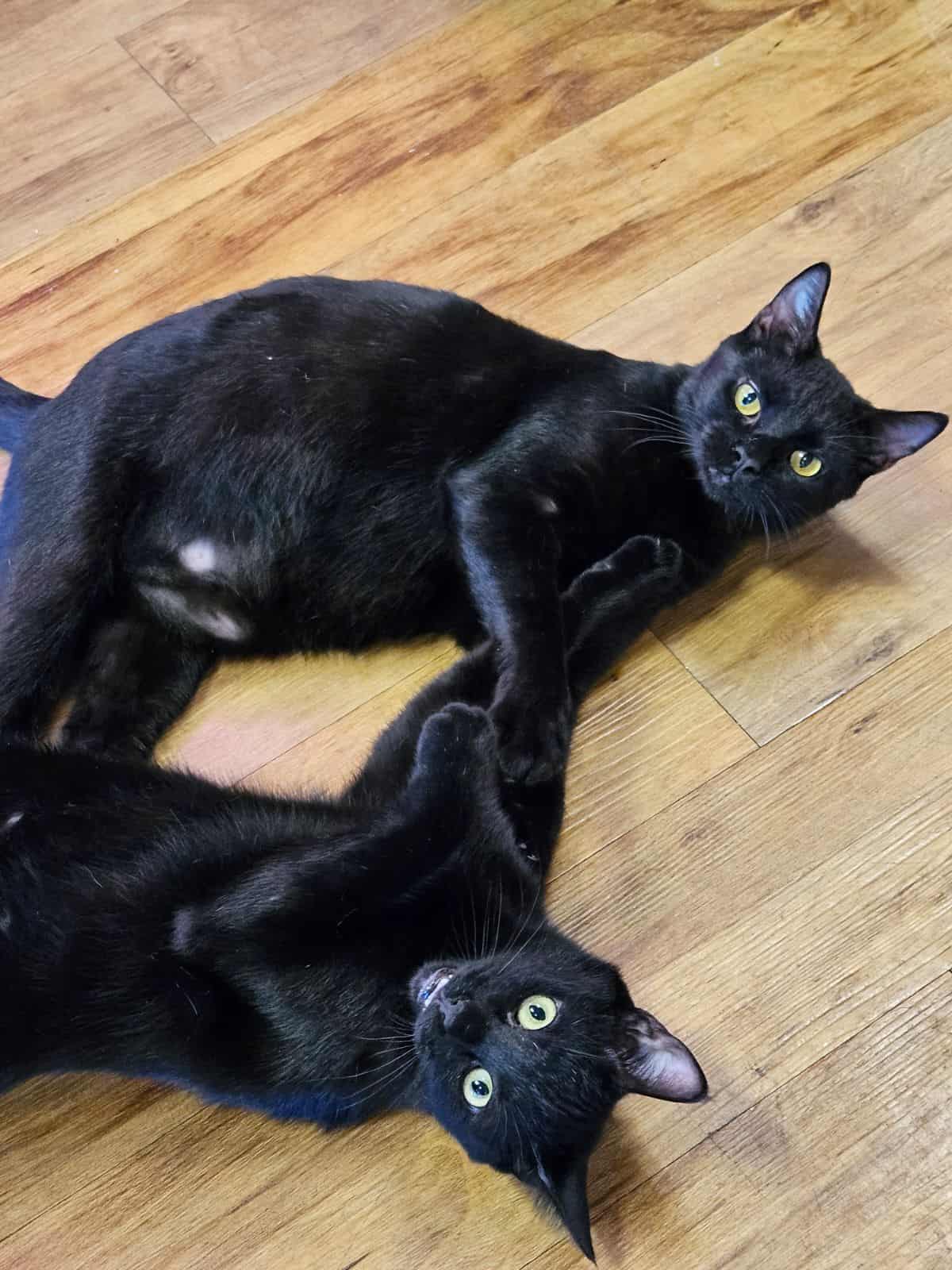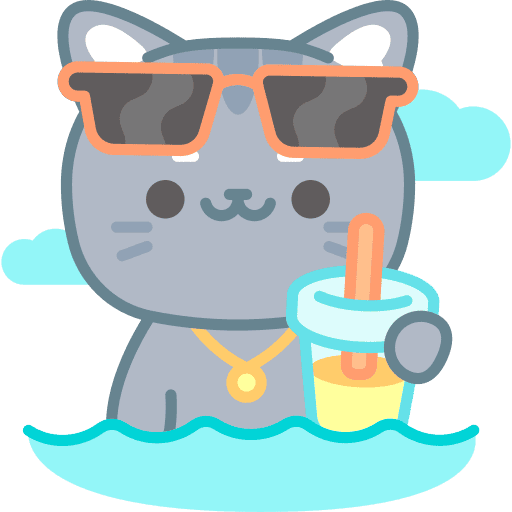 Frozen Coffee, frozen hot chocolate and frozen lemonade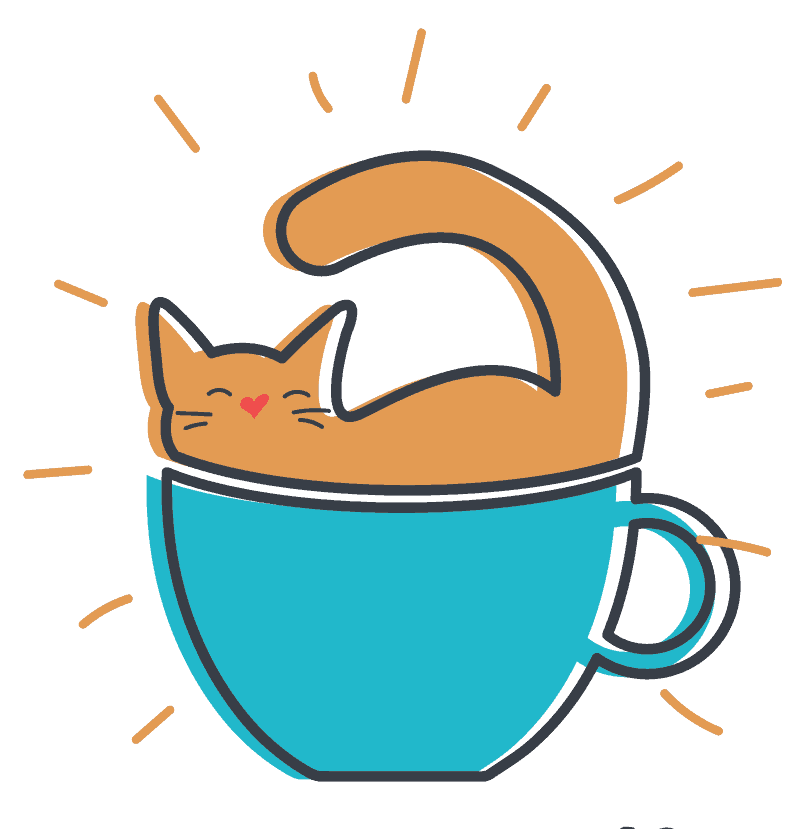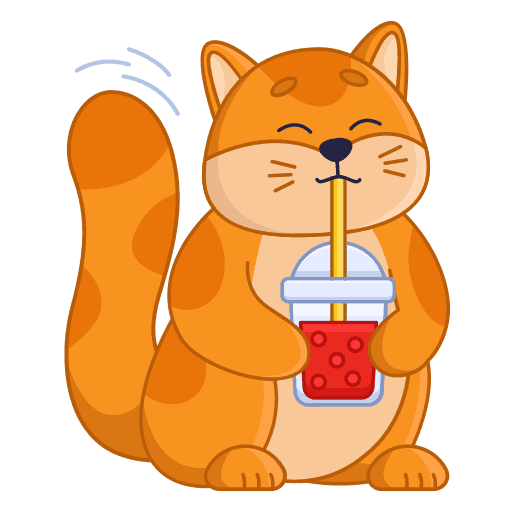 Bottled water and canned soda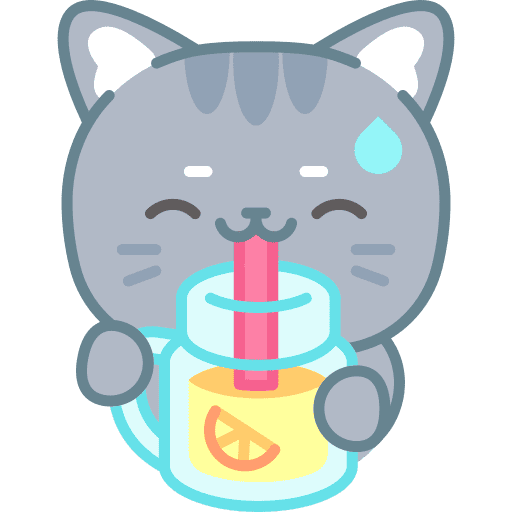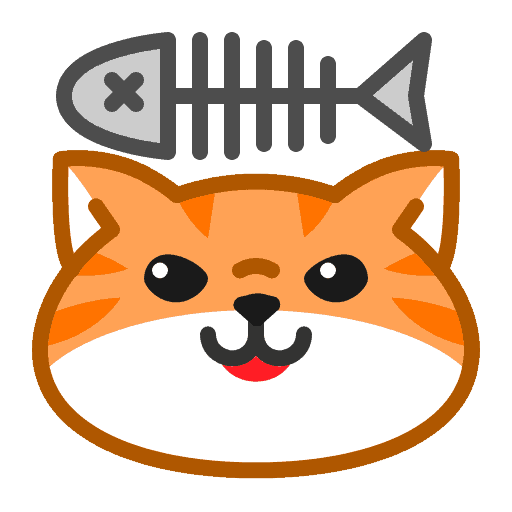 Cat themed merchandise $1 and up includes pins, mugs, T-shirts, hats, decals, stickers, croc charms, socks and more.
Address
5268 Old Highway 11 Suite 9
Hattiesburg, MS 39402
Business Hours
Tuesday – Saturday: 11:00 AM – 7:00 PM
Sunday: 1:00 PM – 6:00 PM
Monday: Closed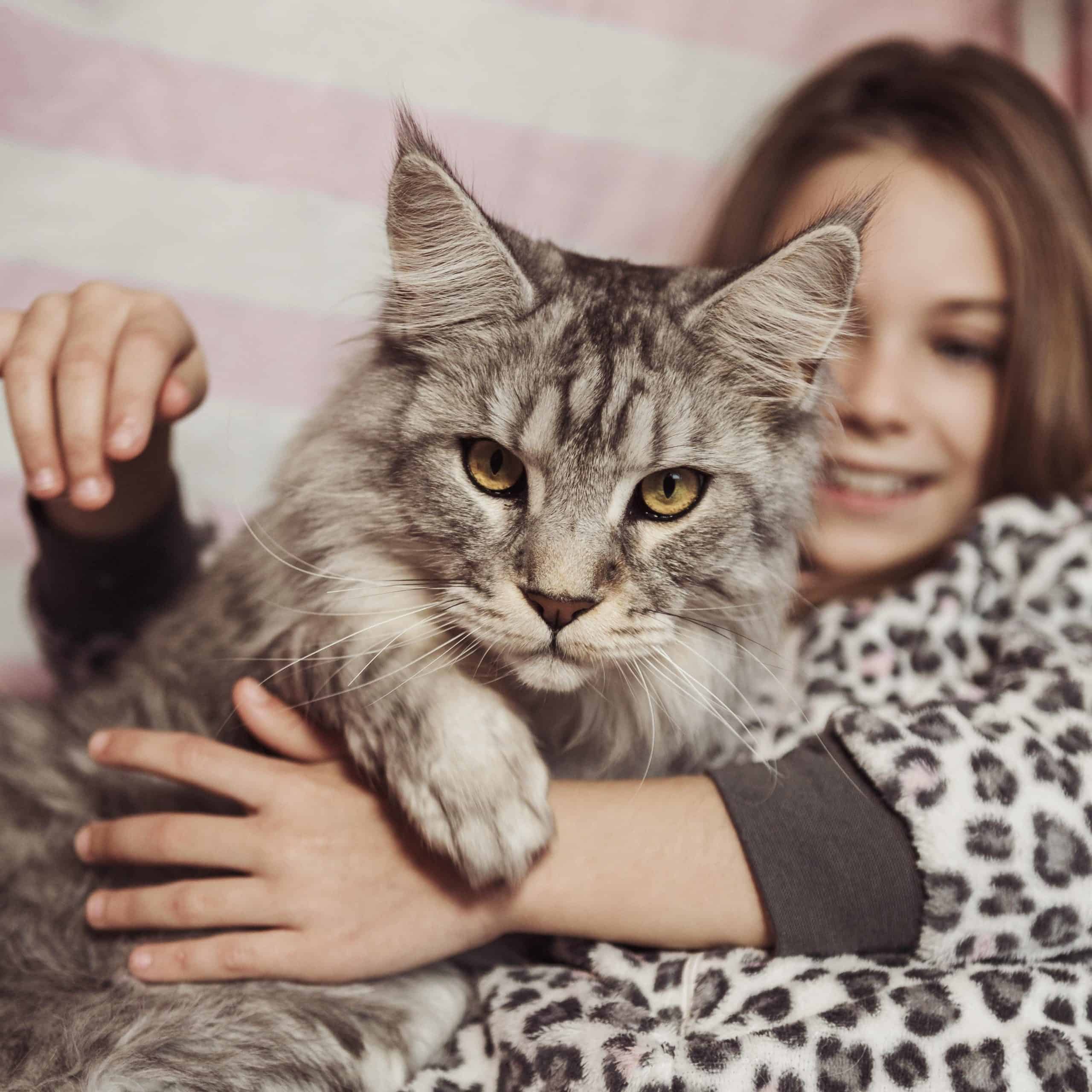 I never realized how much joy a furry friend could bring until I adopted Max from Cattiesburg Cat Cafe. He's not just a cat; he's family. The love and care Cattiesburg gives to these felines truly shines through in their personalities. Thank you for making my home complete!
-7 & under
-only Wednesday & Thursday 11am-2pm
-only 30 minutes allowed
-$7 an adult & $5 per child
-1 adult per 2 children
Rescue:
-The Pretty Pittie Committee is our rescue partner
-we are always looking for canned pate wet food, dry kitten food, & non-clumping clay litter donations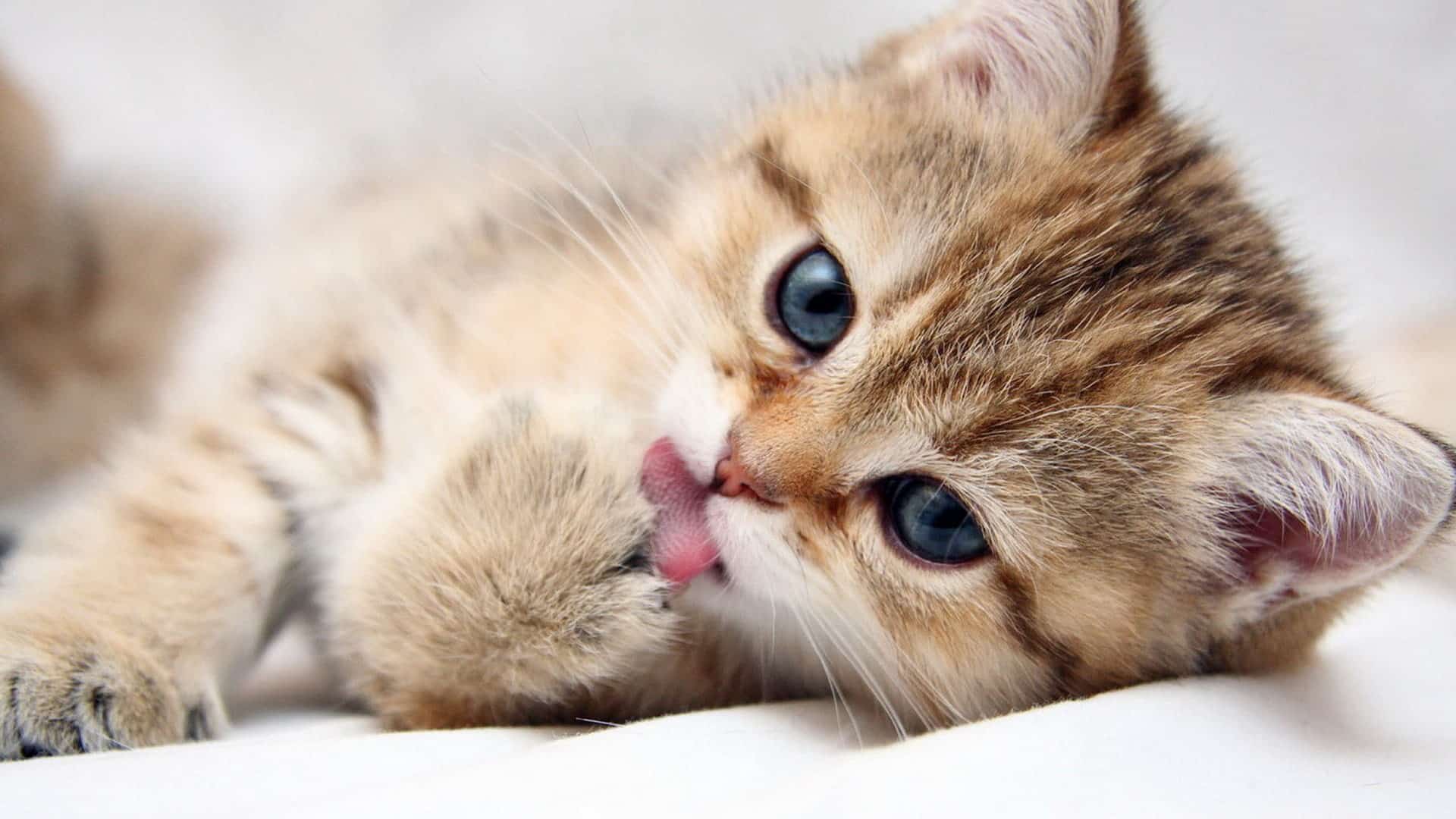 • Please do NOT run.
• Please ensure all doors are closed.
• Cats do not enjoy loud noises or unpredictable behavior. Please interact with our cats in a calm & quiet manner. NO screaming or chasing cats.
• Please do NOT disturb a sleeping kitty. You may gently pet them, but they occasionally need a break too.
• Please do NOT pick up the cats. Cats will warm up easier to you if you're seated.
• Please sanitize your hands on your way into the cat lounge & on your way out of the cat lounge. In addition, a hand-washing sink is available for your convenience in the restroom.
• Only food and drink from our cafe is allowed in the cat lounge. Do NOT feed the cats any human food or drink. All drinks must have a lid and baked goods must be in a closed container when not being eaten.
• Feel free to take pictures, but NO flash please.
• Children must be at least 7 years of age or older to enter the cat lounge. Children under 13 (7-12 year olds) must be accompanied by a parent or guardian. There may not be more than 2 children per adult.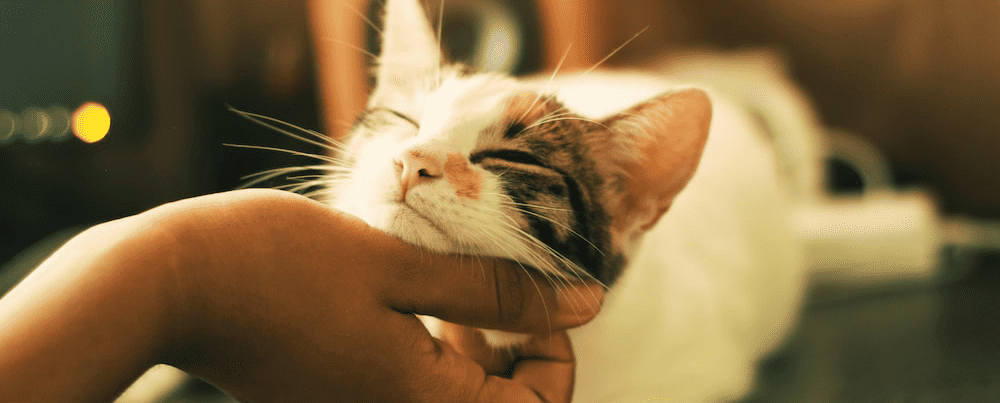 -all adopters must have an approved adoption application
-all of our cats are altered, microchipped, current on vaccinations, & on flea/tick prevention.
cattiesburgcafe@gmail.com
5268 Old Highway 11 Suite 9 Hattiesburg, MS 39402